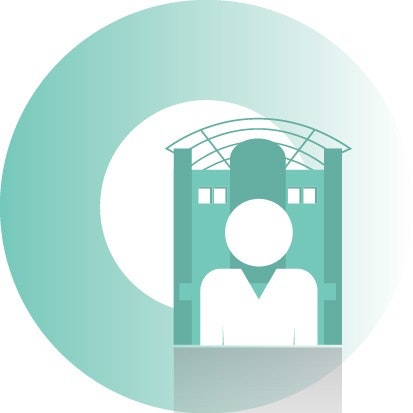 In order to guarantee an higher satisfaction for all Sonae Sierra partners, we created the Sierra Ombudsman.
How does it work?
The Sierra Ombudsman works as a broker for all the company partners. They could appeal to it, with their instances, suggestions and complaint and have the guaranty that those will be taken forward, verified and, if possible, casual circumstances will be corrected.
Anytime that Sierra Ombudsman is contacted – in any Sonae Sierra operating country – it has to analyze all the facts in objective way; this would bring to their correction or either to the justification to keep them. In any case, the Sierra Ombudsman is committed to answer to any people asking.
How can I talk to the Sierra Ombudsman?
For any question, suggestion, idea or complaint, you may contact Sierra Ombudsman trough:
E-mail: ombudsman@sonaesierra.com
Phone Number: +351 93 200 40 63