Le Terrazze Shopping Centre offers to its customers some free services to make their stay more enjoyable

Wi-fi
Wi-Fi Free Service in all galleries.

Digital Infopoint
Located in the main entrances, contain all the information of the Shopping Center and its shops: timetables, maps, events, promotions, etc.

ATM, automatic teller machine
ATM service in two points of the gallery: floor 0 north parking entrance; floor 1 south gallery entrance.

Strollers Service
It's possible to rent for free our strollers for your kids asking to "Punto Ascolto Coop" located at the main entrance of the hypermarket at floor 0.

Nursery
Areas dedicated to kids with changing table, bottle warmer, chair for breastfeeding, to reserve privacy to mothers and their children. We have two nurseries located next to the children toilette at level 1 and level 0

Children Toilette
In each toilette of the shopping center there is an area dedicated to children. We have two baby toilette: 1 floor and floor 0

DAE
Our Shopping centre is equipped with 2 semi-authomatic defibrillators; one located in food court floor 1 and the other one at floor 3 into the Infirmary room.

Area Relax
Sitting – relax area in all the galleries.

Charge Smartphone
Food Area  with sockets to recharge smartphone and table device.
Path for visually impaired    
Created for people with visual difficulties, present in all galleries.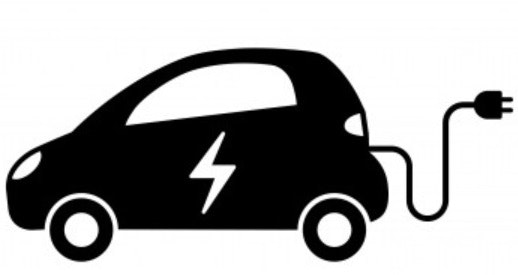 Electric Car Charging
Positioned in all multi – floor car parking.

Bike Sharing 
Positioned at the pedestrian entrance at floor 0, north side.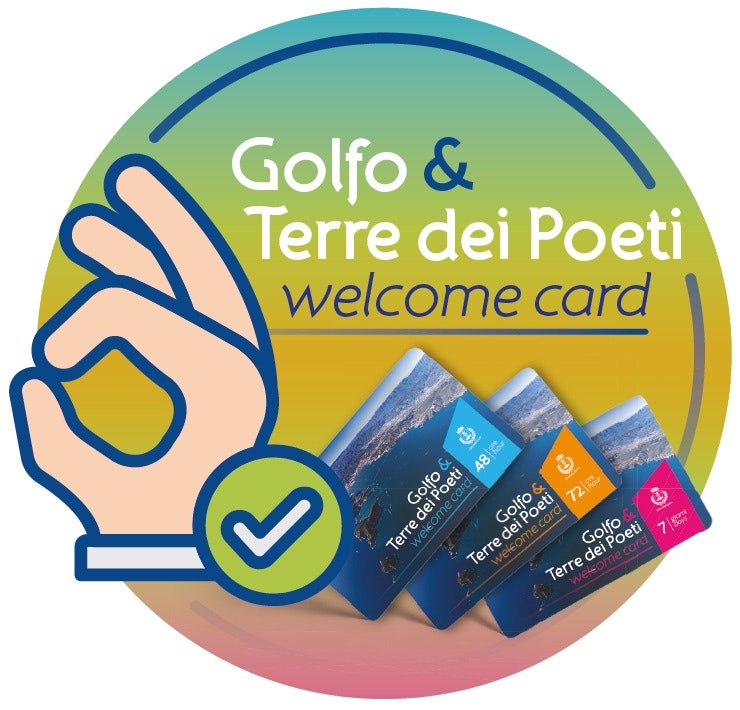 Welcome Card Golfo & Terre dei Poeti 
Discover participant shops to receive the dedicated discount.

Voice Asssistants: Ok Google e Alexa 
              The Voice Assistants service allows you to receive information about Le Terrazze, such as timetables, openings, events, simply by talking with the voice assistants Alexa or Ok Google, also accessible from your smartphone.